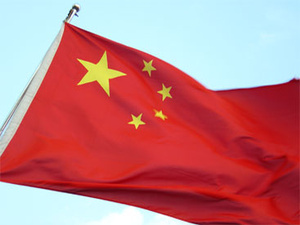 A Chinese man has plead guilty this week to selling $100 million worth of pirated software.
Making this case different, however, is the nature of the software. The pirated tech was used for defense, space technology and engineering, and many cost $100,000 or higher for a license.
Between the years of 2008 and 2011, Xiang Li stole software from 200 American companies including
Microsoft
, Oracle, Rockwell Automation,, Agilent Technologies,
Siemens
, Delcam, Altera Corp and SAP. The software was then sold to 325 black market buyers across 61 nations.
U.S. officials, performing an undercover sting, arrested Li on the Pacific island of Saipan, an American territory near Guam. Originally charged with 46 different offenses, Li plead guilty to a single count of conspiracy to commit criminal copyright violations and wire fraud.
At its peak, Li was offering over 2000 pirated titles, selling some for as little as $20 and some for as much as $1200, says
Reuters
.