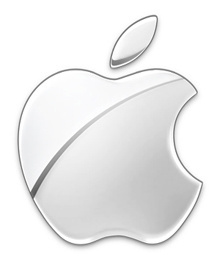 Over the past week, the rumor mill has been in full swing that
Apple
is preparing a cheaper iPhone for the emerging markets.
On Thursday,
a Chinese paper
posted an interview with Apple marketing chief Phil Schiller, with the report stating that Apple would not develop a cheaper smartphone just for the sake of expanding its market share.
That report has now been retracted, as the content has changed drastically. Instead of the original quotes, Schiller is now quoted as saying
"the company wants to provide the best products but will not blindly pursue market share."
While that quote could still mean the company will not create the rumored device, it is certainly not a flat out denial as was posted before.
For those keeping score at home, Apple denied the iPad Mini for a year before it was released even though the media had all specs and even the name right.