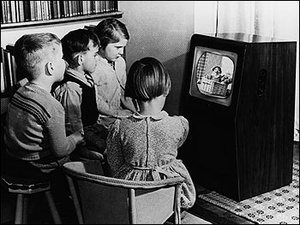 In the age of 4K
resolution
and OLED super displays, some people seem to just not care.
The UK's television licensing authority has
announced
that just over 13,000 households in the region are still using black and white TVs, even though color broadcasts began on BBC in 1967.
While the display is certainly not current, users may have other motives for keeping them. A b&w
TV
license costs £49 compared to £145.50 for a color TV. However, if you own a computer, tablet, smartphone or
DVR
, you still have to pay the full color TV license fee.
In the year 2000, there were 212,000 households using the old school TVs, with a steady decline until today.
Overall, there are 25 million licensed viewers in the UK.