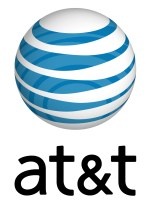 Verizon has announced that AT&T will buy $1.9 billion worth of spectrum from its larger rival.
The airwaves should help the carrier boost its coverage for regions in the U.S. that cover up to 40 million people. The spectrum is the 700MHz range and will include major states like Texas, California, New
York
and Florida.
AT&T
says it expects
the deal to close in the Q3 of this year. The carrier will use the spectrum to improve its
LTE
network, which should reach nearly all of the U.S. by the end of 2014.
Verizon recently secured a separate spectrum deal with cable companies like Time Warner and Comcast, spending $3.6 billion last year to do so.
The deal will still need regulator approval.