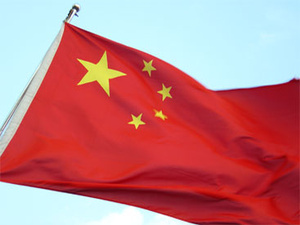 A Chinese Ministry of Culture official
has denied
the rumor that the country is looking to overturn a long standing ban on video game consoles in the nation.
Earlier in the week, a China Daily article reported that the Chinese government was reviewing the ban with the possibility of reversing it. The ban was put in place in 2000, effectively keeping
Nintendo
,
Sony
and
Microsoft
out of the nation of 1.3 billion citizens, officially.
In order to lift the ban, all seven ministries that originally issued it must approve the reversal. The ban was first placed to protect youths from violent and sexual games.
Of course, the gray market for consoles in China is huge, and Chinese officials have only loosely enforced the ban for the last few years. PC gaming remains huge in the nation, as does mobile gaming.