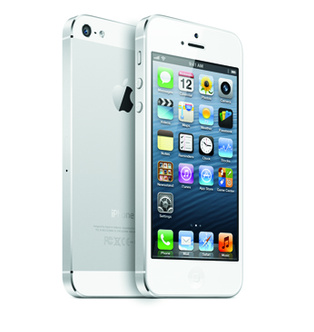 Apple is reportedly preparing to release iOS 6.1.2 early next week to fix a security flaw that allows an attacker to bypass the pass code easily.
It's not the first that the iPhone has been affected by this flaw, and it could worry some iPhone users who don't want others to be able to get around their pass code and access some limited information.
German site,
iFun
, is reporting that Apple will release
iOS 6.1.2
to fix the flaw early next week. It has
previously predicted iOS release dates accurately
.
Apple has come under some pressure since iOS 6.1 was released. Besides the security flaw that will be targeted in iOS 6.1.2, it has also had to grapple with battery related bugs, and problems with 3G signals particularly with iPhone 4S handsets.
The iOS 6.1 update also caused problems for corporate networks, clashing with Microsoft Exchange servers.