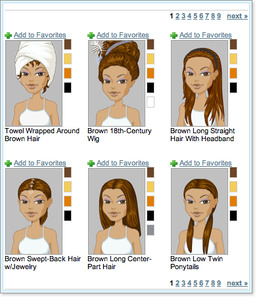 Yahoo has announced it will be retiring a number of products as CEO Marissa Mayer moves to streamline the company.
Most of the products being axed are related to their old school online presence.
The
full list
:
Yahoo! Message Boards website
Yahoo! app for BlackBerry
Yahoo! Avatars
Yahoo! Updates API
Yahoo! Sports IQ
Yahoo! App Search
Yahoo! Clues (beta)
Yahoo! Updates API
The company is looking to continue updating products that are a "daily habit that still resonates" including fantasy sports, Yahoo Mail and Flickr.