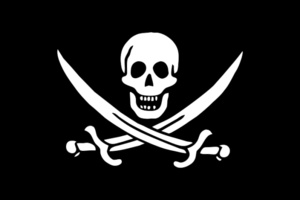 According to a research survey posted earlier this week, legal movie sales increased after cyberlocker Megaupload was shuttered last year.
Wellesley College assistant professor of economics Brett Danaher and Carnegie Mellon University professor of information technology and marketing Michael D. Smith say the closure led to increased digital sales and rentals for two major movie studios in the U.S. and in 12 other countries.
"We conclude that shutting down Megaupload and Megavideo caused some customers to shift from cyberlocker-based piracy to purchasing or renting through legal digital channels,"
the researchers said (via
WSJ
).
Online revenue was 6-10 percent higher than it would have been had the sites not been closed, concluded the research. To complete the research, the researchers used data "provided by the two studios on digital transactions in the months following the January 2012 closing of Megaupload."
After the shut down,
"weekly digital sales of movies from the two studios to grow by between 10,500 and 15,300 units from what would otherwise have been expected. Rentals grew between 13,700 and 24,000 units a week."