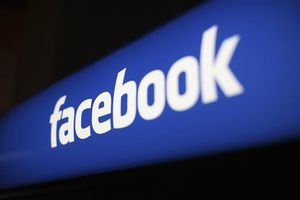 According to multiple sources, Facebook will soon be adding hashtag functionality to the social network.
The hashtags will be a complement to the current ability to tag people, places and company/other pages.
Twitter has famously made the hashtag a household term since 2006, but Facebook will likely use the service to attract premium advertising and to improve its Graph Search functions.
Facebook
declined to comment
.