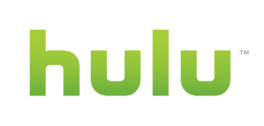 According to
Reuters
, former News Corp. president Peter Chernin has bid $500 million for Hulu, the popular online video
streaming
company.
The site is a joint effort between Disney and News Corp, but the owners have been looking to buy each other out or sell the company since last month.

Chernin is certainly familiar with Hulu as he helped create the site in 2007 and is a former board member. He now runs media holding company The Chernin Group in which he has passive stakes in tech companies like Pandora.

Hulu has over 3 million paying subscribers and generated revenue of $700 million last year from ads and monthly subscriptions.