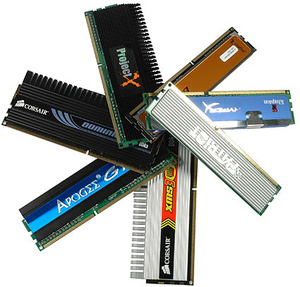 According to a report from suppliers, the recent increase in DDR3 memory prices has led video card vendors to raise prices across the board.
The retail prices have (or will) jump 10 to 15 percent, a significant increase for the end user.
Reports say only DDR3 is affected, so high end cards with DDR5 will not be included. Many budget cards still use the lower-end memory, however.
Perhaps worse is the notion that the prices will not drop back to previous norms in the next six months, unless manufacturers offer promotions, says the
report
.