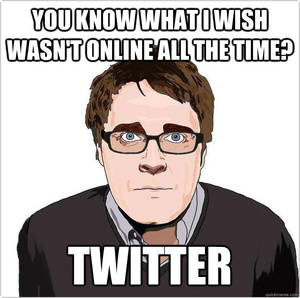 Adam Orth,
Microsoft
Studios'
creative
director,
has resigned
from the company.
The exec started a major controversy last week by obnoxiously and sarcastically mocking those on Twitter that believed 'always-on'
DRM
was a bad potential choice for Microsoft's upcoming Xbox successor.
Orth started the controversy by tweeting that he "didn't get the drama" over rumors of the always-on DRM. Such DRM would require an Internet connection to play your games, even in single player mode.
The exec then went on to mock, comparing the DRM to owning a phone in an area you know has bad reception.
Microsoft had to come out with an official statement hours later, apologizing for the exec's tweets.