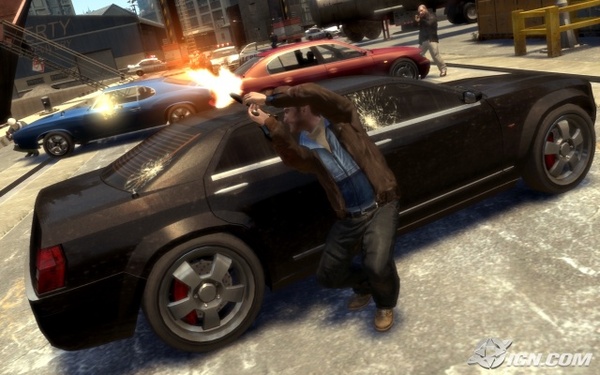 Rockstar Games has announced today that it has made all of its original 'Grand Theft Auto' radio stations available via
iTunes
and
Spotify
, a move that should delight fans of the series.
The official sets are available as playlists including all the radio stations you could listen to in your car during the games.
There is one note: "Please note that this is all the music from these stations that's currently available on each service – some songs don't yet exist on either Spotify or iTunes, but we're hoping to be able to add the original songs within our control where possible soon."
Another cool addition is
"for those nostalgic for some of the commercials from these games, be sure to check out The Advertising Council repository if you haven't before - a proper collection of radio adverts from the archives of LC, VC and SA's historical radio dials..."
Head over to Rockstar to get all the links to every station:
Official Grand Theft Auto Radio Playlists on Spotify and iTunes