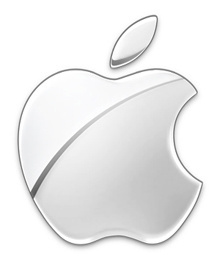 Yesterday afternoon,
Apple
released their quarterly earnings report, one of the most anticipated reports in an extremely long time.
The company posted a profit of $9.5 billion of revenues of $43.6 billion, drops across the board but obviously still massive numbers.
iPhone sales remained fairly strong at 37 million, and iPad sales (especially Mini) exploded to 19.5 million. While the iPad figure was nice, it came with a steep decline in ASP (average selling price) due to the Mini's discounted price.
The company also sold less Macs, 3.95 million, and less iPods, down to 5.6 million.
More importantly for investors, Apple guided down their revenue forecasts for next quarter significantly, to $33.5-35.5 billion, down from an expected $38 billion. The company also announced it was authorizing a $60 billion buyback of its own stock, borrowing money to do so instead of using their $145 billion cash hoard.
During the earnings conference call
, CEO Tim Cook dismissed rumors that the company would begin shipping iPhones with larger screens. All they would say is that new products are coming this fall, and in 2014, without elaborating.