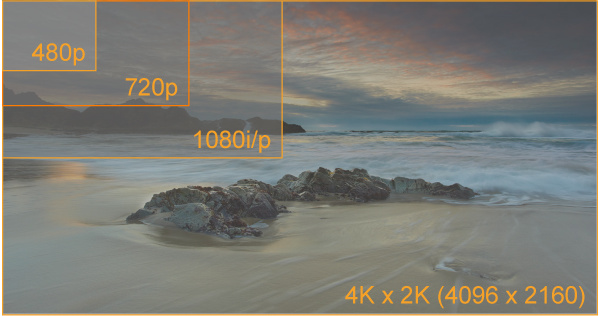 According to
Digitimes
, panel makers are preparing to build Ultra HD/4K displays for use in notebooks and even tablets.
The displays have resolutions of 3840 x 2160 and are currently only seen in a few TVs and monitors.
Reads the report,
"downstream system makers have reportedly been contacting Taiwan-based panel makers about producing Ultra HD tablet panels while Sharp is planning to produce Ultra HD notebook panels.

The sources have yet to reveal whether the panels will be used in products released in 2013, but said that Panasonic is likely to be a major purchaser of the technology."
Sharp will likely use their
IGZO
transparent compound semiconductor tech, making the panels very high end.