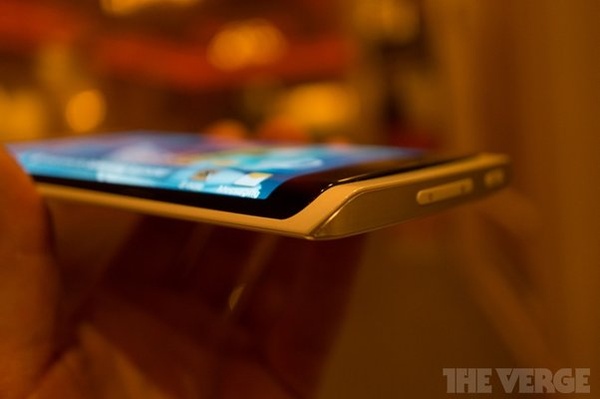 LG
made an interesting statement today during their quarterly earnings report.
The company says it will introduce a smartphone using a flexible OLED screen by the end of the year, likely making it the first phone maker to do so.
Yoon Bu-hyun, the VP of mobile says his division is working very closely with LG Display to bring the phone to shelves by the Q4.
It is unclear how the screen will be used,
but most expect
a "wraparound" display, something similar to Samsung's prototype at
CES
(pictured). A wrap device will offer more viewable space and better viewing angles.
LG also promised curved OLED TVs last week.