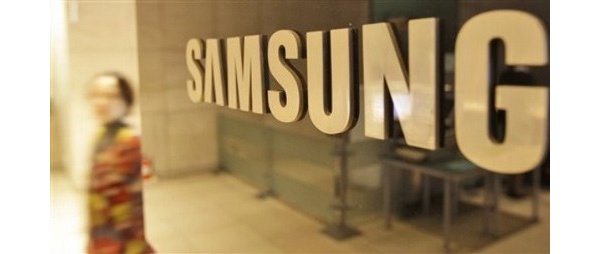 Samsung
posted another strong quarter, bringing in an net profit of 7.15 trillion won ($6.45 billion) for the Q1.
The profit was a 50 percent jump year-over-year. Revenues grew to 52.87 trillion won ($47.6 billion), thanks to extremely strong sales of smartphones. The IT & Mobile Communications division brought in 32.82 trillion in revenue by itself.
Samsung
is said
to have sold a record 69.4 million smartphones during the quarter, taking a 33.1 percent global share, its highest ever.
Apple
sold 37.4 million iPhones for the quarter, giving them a 17.9 percent share.
LG
was third with 10.3 million units sold.