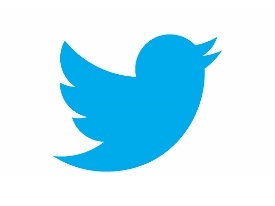 The Chernin Group, headed by media heavyweight Peter Chernin, is producing a new series that will be distributed completely through social media, skipping TV.
Titled "@Summerbreak," the show will "air" through Twitter, Tumblr, YouTube and Instagram. AT&T is the sole sponsor of the show, which will launch this summer.
As explained by
Variety
,
"'@SummerBreak' follows a group of real-life graduating seniors culled from high schools in the Westside area of Los Angeles for eight weeks before they depart for college and elsewhere. Instead of the traditional 30- or 60-minute episodic format, the series will play out 24/7 as a series of tweets with photos and videos attached."
Chernin is aiming to target younger viewers, especially on the devices they use the most, tablets and smartphones.
Another interesting point is the company can "adjust the series in real time based on audience data demonstrating which characters are drawing the most interest," unlike traditional media.