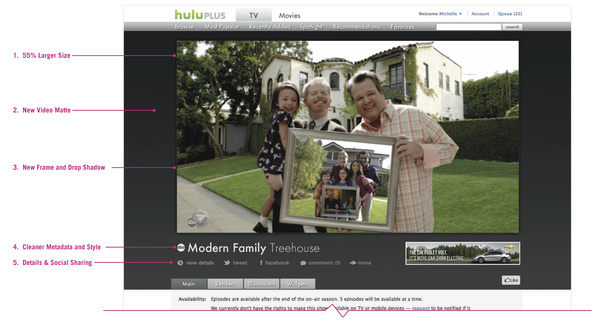 According to
sources
, Yahoo CEO Marissa Mayer has met with Hulu executives, with a potential bid on the horizon.
Hulu, the premium
streaming
site owned by News Corp., Disney and Comcast (NBCU) has been up for sale for a couple of months and has some big time suitors.
Yahoo recently tried to purchase video streaming site DailyMotion, but was blocked by the French government. It appears Yahoo is trying to get into the digital content business but Hulu would certainly be more expensive than DailyMotion would have been.
Mayer
is said
to have had an "extensive getting-to-know-you meeting" with Hulu COO Henrique De Castro.
Hulu recently announced that the streaming site saw 1 billion videos streamed in the Q1, the first time that milestone has been surpassed in a single quarter. Additionally, the service now has over four million premium Hulu Plus subscribers, each paying $8 per month.