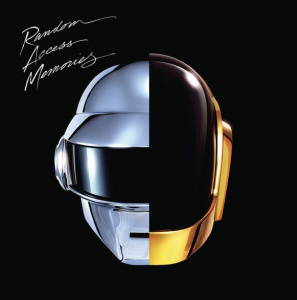 Daft Punk streamed their entire new album,
Random Access
Memories, earlier today via
iTunes
days before the official retail release.
As expected, the album is available across the Internet now, on all your favorite piracy venues.
Just like iTunes did with Justin Timberlake's new 20/20 Experience, the artist has made their music available to the public in high quality, thus giving the casual pirate an outlet to listen to the tracks without needing to download it.
Check the tracks here (Hit view in iTunes):
Daft Punk on iTunes