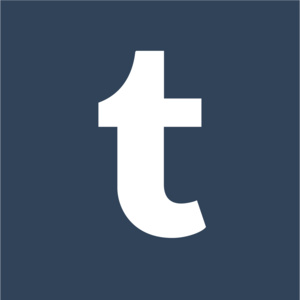 It appears that Yahoo's rumored acquisition of Tumblr is close to fruition.
The company's board will vote on Sunday night whether to approve a $1.1 billion all-cash offer for the photo blogging site.
If approved
, the acquisition would be announced on Monday by CEO Marissa Mayer, who is said to have championed for the deal.
Yahoo has been actively looking to make their userbase younger and Tumblr's main demographic is 18-24-year-olds.
Tumblr would be the biggest of new CEO Marissa Mayer's purchases, which have included Summly, Astrid, Jybe and others in the $100 million or less range.