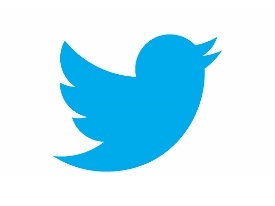 Twitter has updated its "lists" feature this week.
Until now, there was a limit of just 20 different groups, but that is no longer an issue.
Twitter has now expanded the limit to 1000 lists, and each can include up to 5000 follows, up from the current 500 limitations.
The company first introduced lists in 2009.
Update to Twitter lists: You can now make up to 1,000 lists (up from 20), and each list can include up to 5,000 accounts (up from 500).

-- Twitter for News (@TwitterForNews) May 30, 2013