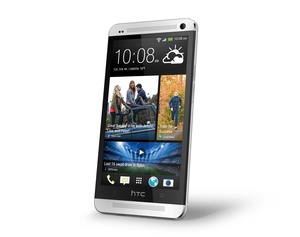 HTC
Chief Operating Officer Matthew Costello
has resigned
from the company after less than three years at the position following the company's struggles to remain relevant in the market.
Fred Liu, the current president of engineering and operations, has taken on Costello's roles.
Over the last 18 months, HTC has seen four senior executives leave the company. Year-over-year, quarterly earnings fell 98 percent, and the company's stock has fallen over 75 percent in the same time frame.
The company has put most of its eggs in one basket, with the new One smartphone which includes a powerful quad-core processor, a 5-inch
1080p
display and UltraPixel camera technology that uses multiple 4MP sensors.
HTC will need the phone to be a hit if it wants to reverse the downtrend its seen on its market share. Once above 10 percent in 2011, share in the global market is down to 4.2 percent.