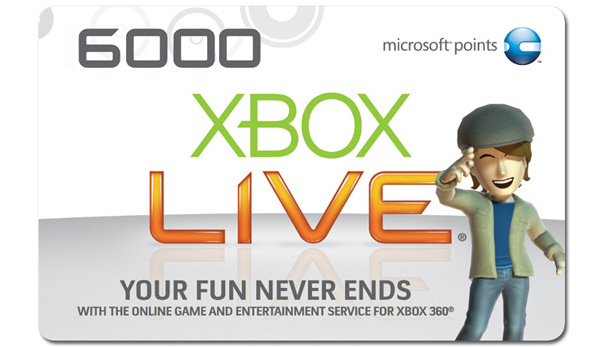 Microsoft
, to great applause, has announced it will be killing off the Microsoft Points system currently used to purchase games and other content via Xbox Live.
All digital purchases will now use real currency, rather than the points, with exec Marc Whitten adding triumphantly that "We're moving to real money."

Additionally, USD will not be the only currency as users in a few countries will be able to use their own local currency. It is unclear which countries will have that ability.

MS Points had been often critiqued due to the fact that you could only buy certain round numbers, but many games cost odd numbers, leaving you with a small amount of extra points that were unusable.