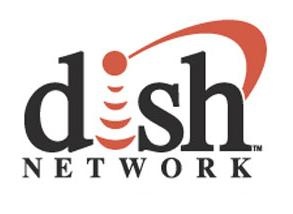 In a second hit to CEO Charlie Ergen's ego, major satellite provider Dish Network has withdrawn their bid for Clearwire.
Reads the small press
release
:
"DISH Network Corporation (NASDAQ: DISH) today announced that its wholly-owned subsidiary, DISH Acquisition Holding Corporation, is withdrawing its tender offer to acquire all of the outstanding shares of Class A Common Stock of Clearwire Corporation ("Clearwire"), including any shares of Class A Common Stock issued in respect of outstanding shares of Class B Common Stock, for $4.40 per share. DISH's tender offer provided that it could be withdrawn, among other reasons, as a result of the recent change in recommendation by Clearwire."
Sprint had increased their bid for 4G spectrum holder Clearwire to $5 per share, 14 percent higher than Dish's bid, and almost 40 percent higher than their own original bid. The bid would allow Sprint to purchase the 50 percent of the company it does not already own. Additionally, Sprint managed to get major investor and board member support, sticking the final dagger in Dish.