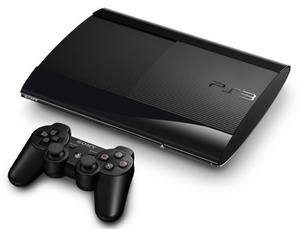 With the launch of the PlayStation 4 console set for the holiday season, Sony is reassuring PS3 owners of potential buyers that the console has years left.
In an interview with Japanese
Weekly Famitsu
, translated via
Kotaku
, Sony Japan president Hiroshi Kawano and his counterpart at Sony Worldwide, Shuhei Yoshida, were asked about the continued life of the PS3 console following the launch of the PS4 later this year.
"It's been seven years since the release of the PS3 and the console continues to sell at a constant pace, plus we have many upcoming titles."
Kawano said.
"We have no intention of immediately shifting from the PS3 to the PS4."
He added:
"With the 2014 launch of our cloud service in the US allowing users to play PS3 games on the PS4, some people may switch consoles from the PS3 to the PS4. But that'll be a gradual process, and to say 'we're releasing a new console, so trade in your old ones for it' would be a maker's ego talking, plain and simple."
Sony continued supporting its PS2 console for years following the release of the PS3 also. After the PS3 was launched, the Japanese electronics giant promised ten years of support.