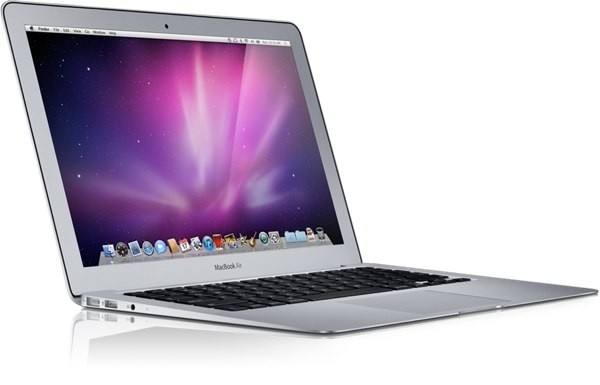 Although the issues have not been widespread, there have been complaints about bugs and connectivity issues relating to the Wi-Fi which has the future-proofed 802.11ac standard.
Apple has been providing select customers the option to test the pre-release version of the "MacBook Air WiFi Update 1.0," asking them to give feedback on bugs or any issues with the installation process.
The new Airs, both the 11-inch and the 13-inch varieties,
will eventually receive the update
.
So far, Apple has not sent the pre-release software, perhaps waiting until more users sign up to test it.
This is not the first time Apple has quickly had to patch their new devices for a Wi-Fi issue. Last year's MacBook Pro with Retina had glitches with connecting
802.11n
networks in the 5GHz band.