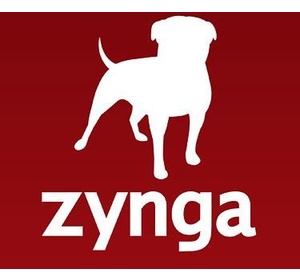 According to
Kara Swisher
,
Microsoft
is about to lose one of its top executives to Zynga.
Don Mattrick, the company's president of Interactive Entertainment (Xbox and more) will be leaving the company for a high-ranking position at struggling gaming company Zynga.

The sources speculate it could even be CEO, as Mattrick works with current CEO Mark Pincus, who founded the company. Zynga's shares jumped 10 percent following the report as it is clear investors believe Mattrick to be a better choice than Pincus.

Zynga has struggled mightily in recent years as its move to mobile has been slow and its core Facebook business has peaked.

Mattrick will be a big loss for Microsoft, as there does not appear to be a successor ready.