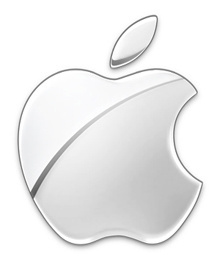 According to
Apple
blogger Mark Gurman, Apple CEO Tim Cook and other high-level executives recently held a summit in San Francisco with the heads of retail operations in an effort to brainstorm ways to sell more iPhones in-stores.
More importantly, Gurman
says
the executives
"left the meeting feeling confident about Apple's fall product pipeline."
The source said it was time to expect
"an army of new products this fall."
During the company's quarterly earnings report, Cook made a similar statement, adding
"We will have some really great stuff in the fall and all across 2014."
The next iPhone, expected to be the 5S, is expected to launch in September alongside a final version of
iOS
7. The company could also potentially announce an
HDTV
or a smartwatch, as have been rumored for years now.