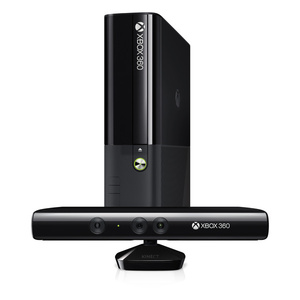 Microsoft
has announced this week that their aging
Xbox 360
console has kept its position as the top selling console in the U.S. for the 30th straight month.
For June, the company sold 140,000 units, easily beating out the
Wii
, Wii U and PS3, says
the NPD Group
.
Additionally, Microsoft added the following:
*Total retail spend on the Xbox 360 platform in June (hardware, software and accessories) reached $197 million, the most for any console in the US.

*During the month of June, Xbox 360 held seven of the top 10 console game titles including: "Minecraft," "NBA 2K13," "Injustice: Gods Among Us," "Deadpool," "Call of Duty: Black Ops II," "Grand Theft Auto IV" and "Elder Scrolls V: Skyrim."
140,000 units is a strong number especially given that pre-orders for the Xbox One and the PS4 are active through many retailers.
The next-generation consoles are expected to arrive towards the end of November.