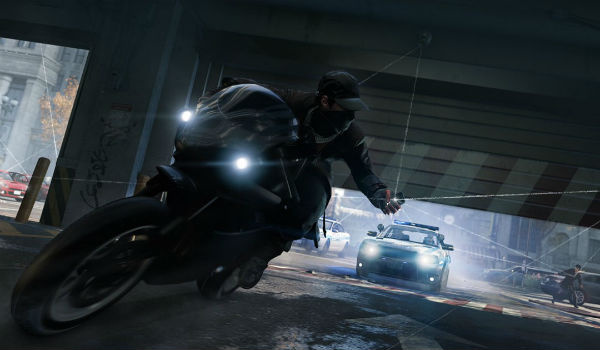 Major publisher Ubisoft has said today that it expects the upcoming "Watch Dogs" game to sell 6 million units, making it one of the biggest releases of the year.
The company says all of its expectations are for the game to match the original
Assassin's Creed
, which moved 6.2 million.
"What is true is that three months ago when we announced our results, we were kind of referencing that we, in our plan, we had built up Watch Dogs with expectation slightly below what Assassin's Creed 1 did when it was first released--and it was 6.2 million,"
added
Ubisoft. "
So after E3, what we said today was that we do feel that we can expect...slightly above the 6.2 million that Assassin's Creed did."
Watch Dogs will be released for the
Xbox 360
,
Wii
U, PS3, PC, PS4 and the Xbox One in November and December.