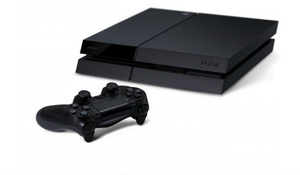 Sony
Chief Financial Officer Masaru Kato has made it clear that the upcoming PlayStation 4 will not cause the company severe losses like its predecessor the PS3 did.
The new console features a processor from
AMD
, which comes a lot cheaper than Sony's own proprietary Cell chip used in the PS3.
"The amount of investment is much, much smaller, [than the PS3]"
Kato
said
.
"I cannot give you the absolute amount."
Sony had to writedown over $3.5 billion in losses for 2007-2011 on the PS3. The console finally became profitable late in 2011.
"We will not generate anything like the losses we did for the PlayStation 3,"
added Andrew House, CEO of Sony Computer Entertainment.