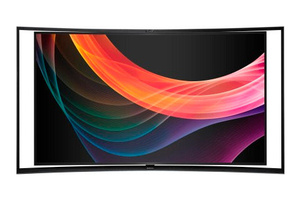 Samsung has announced the availability of its curved 55-inch KN55S9C OLED television in the United States, selling for a whopping $8,999.
Samsung says its curved tv offers an unprecedented leap forward for picture quality, sharp contrast and a whole new way to experience television. The self-emitting RGB sub-pixels are laid directly on the color display panel, so no color filter is required. Without the need for backlighting, the Samsung Curved OLED TV displays pictures with absolute blacks at a contrast ratio never before seen on conventional TVs, the South Korean giant says.
"As a leader in standout design and television display technology, Samsung's new Curved OLED TV sets the bar for the next generation of televisions coming to market,"
said Joe Stinziano, Executive Vice President, Samsung Electronics America.
"Customers have come to expect brilliance from Samsung, and our Curved OLED TV is just that. With true-to-life color, ultimate contrast, and superior picture quality, this new TV delivers an astonishing home entertainment experience."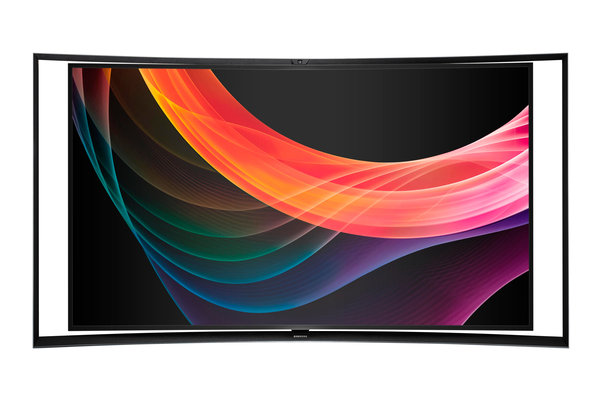 The KN55S9C also features Samsung's
MultiView
technology, which lets two people simultaneously watch completely different full-screen Full-HD content, even in 3D, on the same display, with corresponding audio and controls.
The 55-inch KN55S9C is now shipping to specialty retailers nationwide and will be available for $8,999.99.