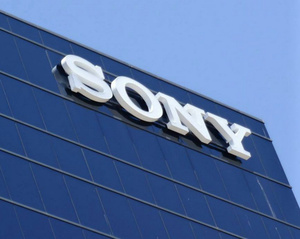 According to the
WSJ
,
Sony
has reached a preliminary agreement to carry Viacom's cable channels on its upcoming Internet-based TV service.
Sony will stream traditional cable channels along with movies and on-demand content over the Web in an effort to rival cable and satellite providers who have long sold subscription services through dishes or cable boxes hooked to your TV.
Many companies are trying to get into the space, with varying degrees of success.
Intel
and Google are the two largest and Intel is said to have secured some very basic deals but nothing on the scale of Viacom, which owns major channels such as Comedy Central, Nickelodeon and MTV.
Sony has also had talks with Walt Disney, Time Warner and CBS, say the sources, but the status of those negotiations are still not clear.
The company is expected to launch the service by the end of the year through their PS3 and PS4 consoles. It will eventually be available through Xperia tablets and smartphones, as well.