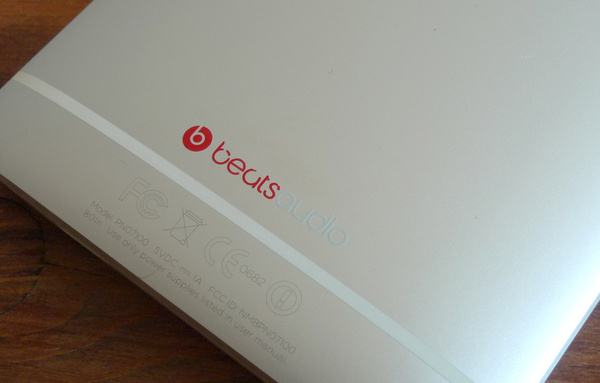 In 2011, smartphone maker
HTC
purchased 50 percent of Beats Audio for $300 million. Beats is now looking to get completely out of that deal.
Beats makes headphones and audio software for mobile and desktop devices.
The
WSJ
reported that Beats is looking to get out of their partnership, which is down to 25 percent since Beats bought back half of what they sold earlier this year for $150 million.
Sources claim Beats is now "looking to bring in a new investor to provide fresh funds for growth."
Beats has seen great success over the last three years, while HTC has floundered. Beats is said to have revenue near $1 billion, and a 59 percent market share in the U.S. premium headphone market. HTC has had nearly two years of falling revenue and profits.