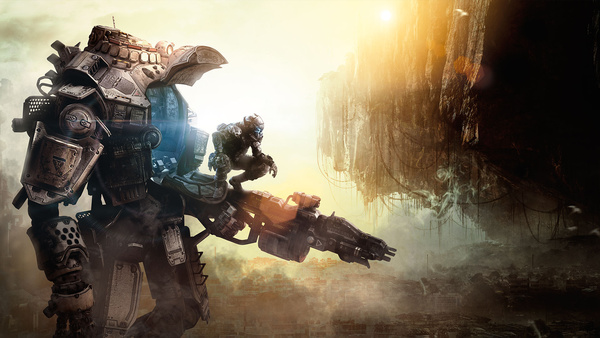 Gamescom has
announced
all of its show winners, following the conclusion of the four-day computer and video games trade fair.
Sony
took the best hardware category, but Xbox One exclusive 'Titanfall' took the best next-gen game category.
Bungie's upcoming epic 'Destiny' took the most awards, including best console game for Sony and best online multiplayer.
The full list:

Best Console Game Sony:
Destiny

Best Console Game Nintendo:
Mario Kart 8

Best Console Game Microsoft Xbox:
Titanfall

Best Next Generation Console Game:
Titanfall

Best Action Game:
Destiny



Best Role Playing Game:
The Elder Scrolls Online

Best Racing Game:
Forza Motorsport 5

Best Sports Game:
FIFA 14

Best Simulation Game:
WarThunder

Best Family Game:
Mario Kart 8

Best Hardware including Peripheral:
PlayStation 4

Best Mobile Game:
The Legend of Zelda: A Link Between Worlds

Best Online Multiplayer Game:
Destiny

Best PC Game:
Battlefield 4

Best Social/Casual/Online Game:
The Elder Scrolls Online