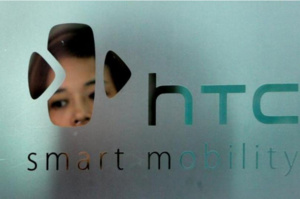 According to the
WSJ
,
HTC
is working on building a smartphone operating system that will be aimed specifically at the Chinese market.
The struggling phone maker will be making a large bet on China in its efforts to turnaround the company.
Allegedly, the development of the OS is being "closely monitored" by HTC's Chairwoman Cher Wang, who has been in active discussions with the Chinese government.
The OS will deeply integrate Chinese apps such as Weibo (Twitter of China) and will launch before the end of the year. HTC has been speaking about building its own OS for at least two years, but never got past the development stage.
HTC is hoping to jump on the hole left by Google and
Android
in the nation. Following a headline-grabbing spat in 2010, Google pulled their search engine from the country and their Google Play Store for Android only has limited apps, nowhere near the full 900,000 catalog available elsewhere around the globe.
For the time being there is little else known about the OS, and how different it will be from market leader Android.