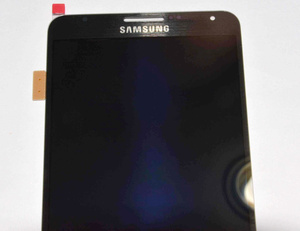 According to retailer ePrice, the
Samsung Galaxy Note
III will go up for
pre-order on September 16th.
The company is unveiling the flagship device next week on September 4th at the IFA event.
Two weeks later, the Note III will go on sale, shipping on September 27th.
For now, ePrice only confirmed the dates for Taiwan, but there is little chance that the device will not be debuting in plenty of other countries at the same time.
Among the leaked specs are a 5.68"
1080p
Super AMOLED screen, 3GB of
RAM
, 3,200mAh battery and 4K
video capture
to go along with an Exynos 5 Octa or a Snapdragon 800 processor depending on where you live.