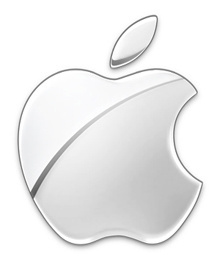 Apple
has confirmed their iPhone trade-in program, following months of leaks and speculation.
The company had previously offered recycling programs, exchanging gift cards for your old Apple devices. The new program will give you credit towards the latest model phones.
Apple spokeswoman Amy Bessette
added
:
"iPhones hold great value. So, Apple Retail Stores are launching a new program to assist customers who wish to bring in their previous-generation iPhone for reuse or recycling. In addition to helping support the environment, customers will be able to receive a credit for their returned phone that they can use toward the purchase of a new iPhone."
There is one caveat, however. Anyone using the program must leave the store with a new contract, but older devices should give you decent credit. For example, one report claims the company will pay $336 for a good condition
iPhone 5
(16GB) complete with box and accessories, more than paying for a new iPhone 5S.
Apple will join a plethora of retailers and carriers that accept older iPhones for trade-in value, but the move should certainly boost volume to their retail stores.