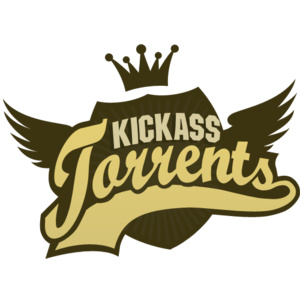 In 2011, Belgium began blocking the infamous
torrent
tracker
The Pirate Bay, following a court ruling.
This week, the country's ISP have added new torrent sites to their blockade, including many of the largest in the world such as Kat.ph, ExtraTorrent, BitSnoop and H33T. Anyone visiting the sites will be greeted by a "STOP" sign and a small message
explaining
that the sites are "considered illegal according to Belgian legislation."
The legislation in question was a lawsuit filed by the Belgian Anti-Piracy Foundation (BAF) and two major ISPs, Belgacom and Telenet. The court ruled in favor of the ISPs first, but an appeal overturned that decision. The Pirate Bay has been blocked in the nation since that decision.
Of course, the ISPs and legislators have been slow to block the ever-changing domains for the sites, and KAT's latest, Kickass.to is still available.