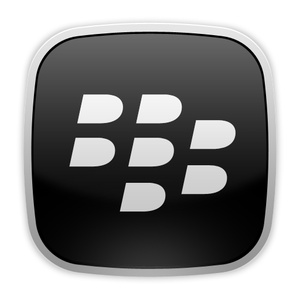 Bert Nordberg, part of BlackBerry's board committee, has said the company can survive as a niche smartphone maker, but they will have to sell off parts.
The board is in charge of exploring 'strategic alternatives' to keep the company afloat, including a sale of parts or the entire company.
Nordberg did not specify which parts of the company should be sold off.
The director did admit that being a tiny overall player in the global market is difficult and will only get worse for BlackBerry. Nordberg says most importantly, the
"company needs to close the gap between its value on paper and how Wall Street perceives the company's worth,"
via
Reuters.
BlackBerry is reportedly seeking to spin off its popular messaging service (BBM) into its own subsidiary with more independence.