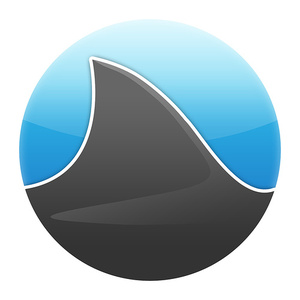 The startup
streaming
music service Grooveshark has settled one of its outstanding lawsuits, with publisher
Sony
ATV Music.
Grooveshark, along with the settlement, has signed a licensing deal that will see the music added to its current catalog.
Says
the startup: "
We are excited to add Sony / ATV Music's impressive array of songwriters to our catalog further advancing our mission to empower creators with the best audio platform in the world."
Last month, the company signed a similar deal with EMI Music, thus avoiding another lawsuit over copyright violation claims.
Grooveshark began receiving the record labels' ire by allowing users to upload their own music to share with others, no matter if they were copyrighted or not.