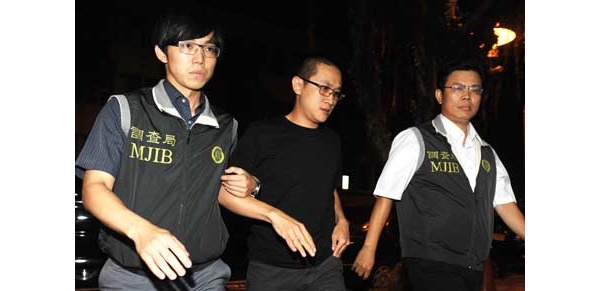 Three
HTC
executives have been arrested on suspicion of leaking trade secrets to the Chinese, causing the company's stock to fall to 8-year lows.
Vice president of product design Thomas Chien, research and development director Wu Chien-Hung and senior manager of design and innovation Justin Huang were all arrested all over the weekend.
Besides being accused of leaking the secrets, the three are also accused of filing 'fake commission fee claims' that totaled over $330,000.
HTC had filed a complaint last month accusing the executives of passing the trade secrets, and says the investigation and subsequent arrests will not have any impact on operations.
Authorities said
the executives were readying a new mobile design company using stolen interface technology. The company would aim its products at Chinese vendors.