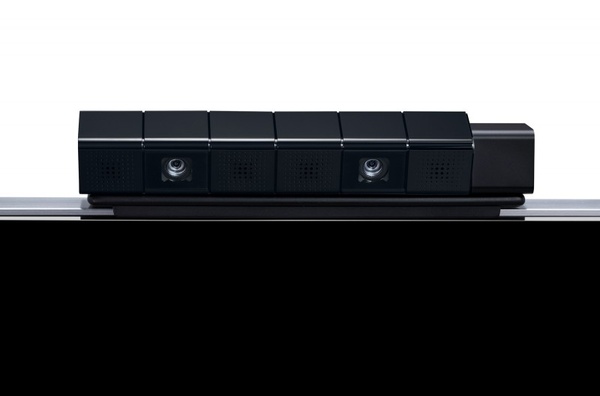 Sony
has confirmed that the upcoming PlayStation 4 will do voice recognition through the PS Camera.
The company confirmed the news, but left little in the way of details.
"We can confirm that PS Camera does allow voice recognition. We will share more details on this shortly."
During a presentation for retail staff,
Sony revealed a slide that stated
,
"From navigational voice commands to facial recognition, the PlayStation Camera adds incredible innovation to your gaming."
(Jump to the 5 minute 30 seconds mark.)
Sony, unlike
Microsoft
, decided not to bundle the Camera with the console, allowing consumers to make the choice and keeping the price down for the hardware.