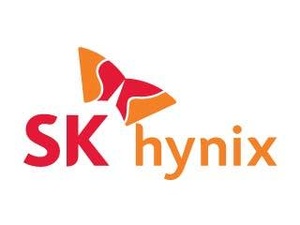 A major fire at a Chinese plant run by SK Hynix is likely to cause a global disruption in supply of memory chips.
At any given time the plant is responsible for up to 10 percent of the world's supply of DRAM chips, and the plant also accounts for almost half of SK Hynix's production capability.
Hynix itself accounts for 30 percent of the world's share of DRAM chips. The company is one of the largest three suppliers, next to Micron and
Samsung
.
If production continues to be halted at the plant, shipments for 11 million notebooks and 10 million smartphones
will be delayed
.
Additionally, due to the supply crunch, prices have gone up 3 percent since the fire, the biggest one-month increase in over three years.