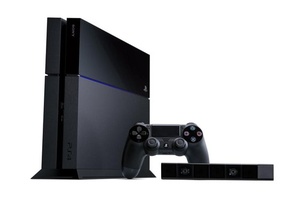 Sony
has confirmed the release date for its upcoming PlayStation 4 console in its home country of Japan.
The device will launch on February 22nd, 2014, and cost ¥39,980 ($400 USD), the same as it will in North America.
There will be three bundles available at launch, the standard, one with a free downloadable copy of 'Knack' and a one-year warranty extension and the third will include the PlayStation Camera for an additional $40.
Sony has noted that the delayed launch is the company can complete software that is tailored for the region.
Rival
Microsoft
has not given any timetable for a Japanese release.