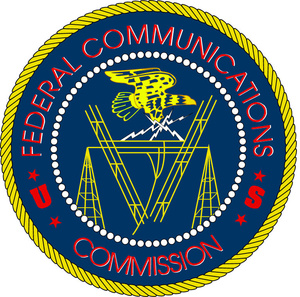 The Obama administration is petitioning the FCC to make moves that will thwart a law that criminalizes the unlocking of smartphones and tablets that are owned by users.
Through the
NTIA
- the President's principal adviser on domestic and international telecommunications and information policy - the White House is petitioning the FCC to make new rules related to unlocking smartphones and tablets.
The new rules would act thwart a law scheduled to take effect on January 26, 2014, that would make it punishable for up to five years to unlock a mobile phone without permission from a carrier.
It is common practice for carriers to lock smartphones to their networks when customers buy a subsidized device on a specific plan, like a two year plan. At the end of this time, customers may feel they want to take their device - which they now own - to another network.
Every three years, the Library of Congress examines possible exemptions to copyright laws. In the latest round, it decided not to renew an exemption that affects the unlocking of phones, setting the course for the law to take effect in January.
The Obama administration already asked the U.S. Congress to act on the issue, but as usual, the Congress has been slow to act. Therefore, the administration is looking to the FCC as another route.
Read the NTIA petition to the FCC at:
ntia.doc.gov
(PDF)