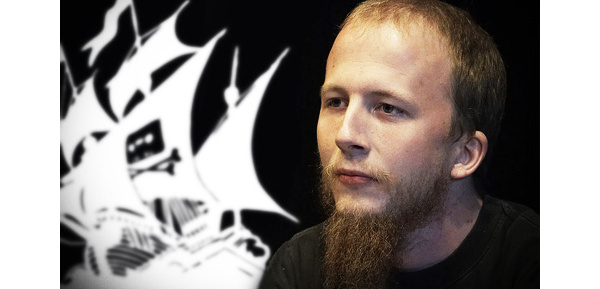 After a two day delay, a Swedish appeals court has reduced the hacking sentence for Pirate Bay co-founder Gottfrid Svartholm Warg in half.
The hacker will now face one year in prison for his part in hacking the Swedish IT company Logica and the Nordic bank Nordea. Svartholm was convicted of hacking, aggravated fraud and attempted aggravated fraud in the original case.
In the appealed decision, the Svea court
dismissed the charges
related to Nordea, citing new evidence that showed that Warg's computer may have been remotely operated during the incident.
Warg was also convicted in 2008 along with the other three founders of the Pirate Bay for copyright infringement.