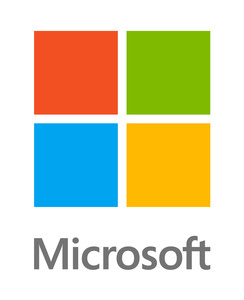 According to DisplaySearch and iSuppli, Microsoft's oft-rumored Surface "Mini"
will ship with a 7.5-inch display
, slightly smaller than the iPad Mini but larger than the Kindle Fire
HD
and Nexus 7 FHD.
The current Surface tablets have 10.6-inch displays, which nobody else in the industry use, so
Microsoft
is not new to unique sizes for their devices.
Earlier this year, developer tools for Windows 8.1 referenced 7.5-inch tablets with a
4:3
aspect
ratio and 1440x1080
resolution
.
The device is expected to go into mass production later this year for a 2014 release.