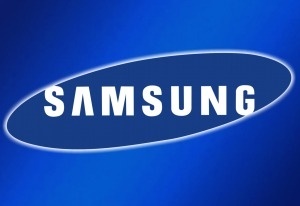 Kevin Packingham, the chief product officer for
Samsung
Mobile, has abruptly left the company.
Packingham was directly involved in introducing the Galaxy S and Note lines. The company did not provide any details on whether the exec left voluntarily or not.
All the company
would say is
:
"Kevin Packingham has departed Samsung Mobile. We thank Kevin for his contributions and wish him well in his future endeavors."
During his two years with the company, Packingham was involved in the negotiations that brought the Galaxy S3 to all the major carriers. He was able to do so by telling the carriers that Samsung would do all the marketing investment for their device, guaranteeing the devices would be hits.
"The change that happened was it took a lot of burden off the carriers,"
Mr. Packingham said earlier this year.
"People were coming into their stores and they didn't have to pay for that demand."